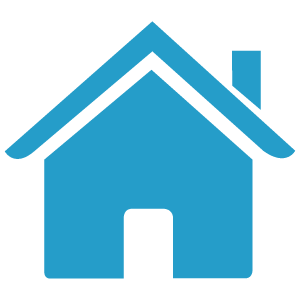 Learning Center Home
Searching in the Discovery Environment¶
Use Search to find the Apps, Analyses, and Data from anywhere within the Discovery Environment.
Searching Apps, Analyses, and Data¶
Start searching by typing in the Search box located at the top of the page.

Search will automatically begin once you have typed 3 or more characters.

Search results will be displayed as a drop-down grouped by Apps, Analyses, or Data.
Tip
If you want to just search Apps or Analyses or Data, use the filter drop-down next to Search field to select the appropriate filter.
You can click on the desired result from the drop-down.
Tip
By default, only the top 10 results are shown. If you want to see all the results associated with a search term, hit enter key after the search term or select the option similar to View all analyses results for fasta from the results drop-down.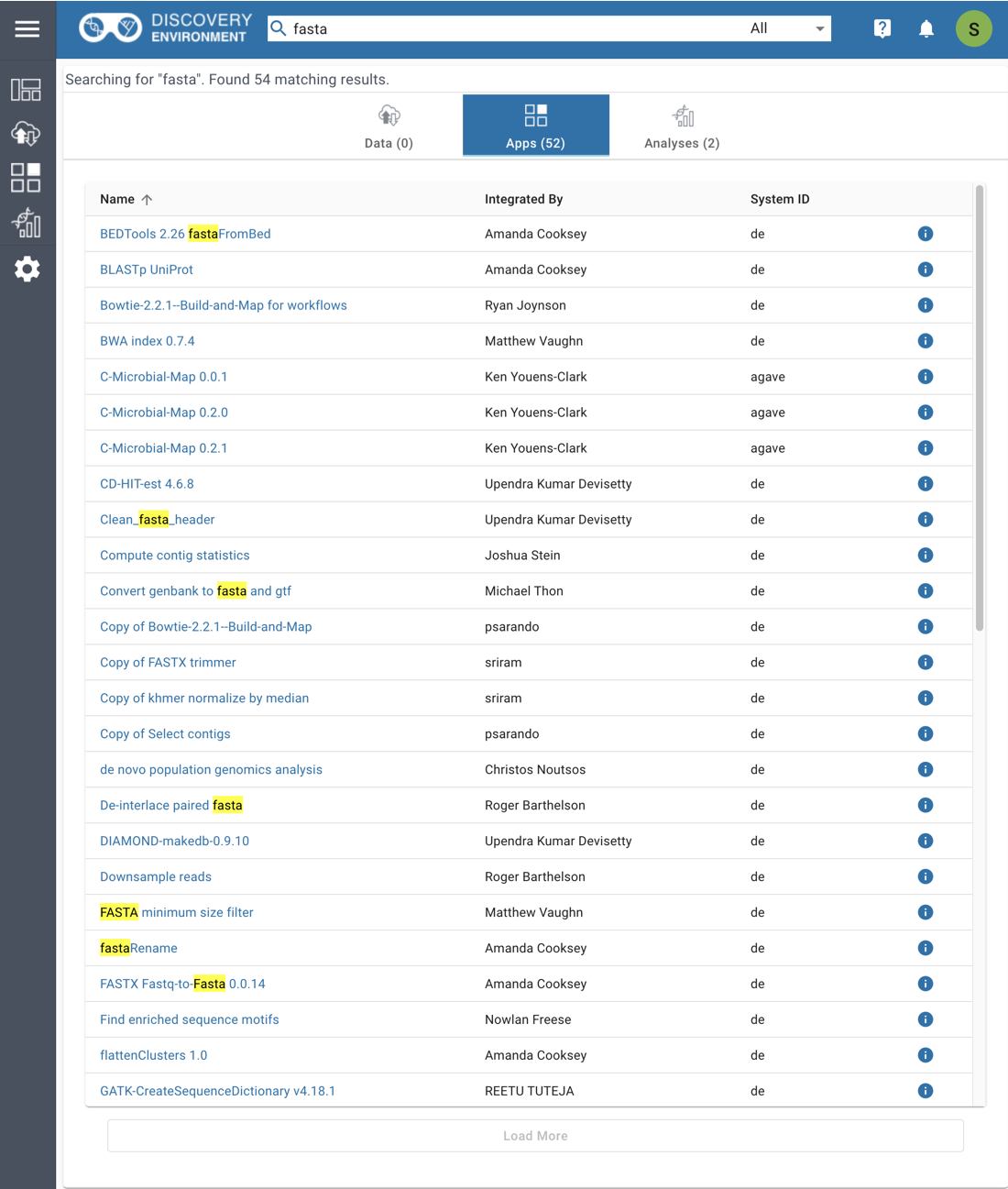 ---
Fix or improve this documentation